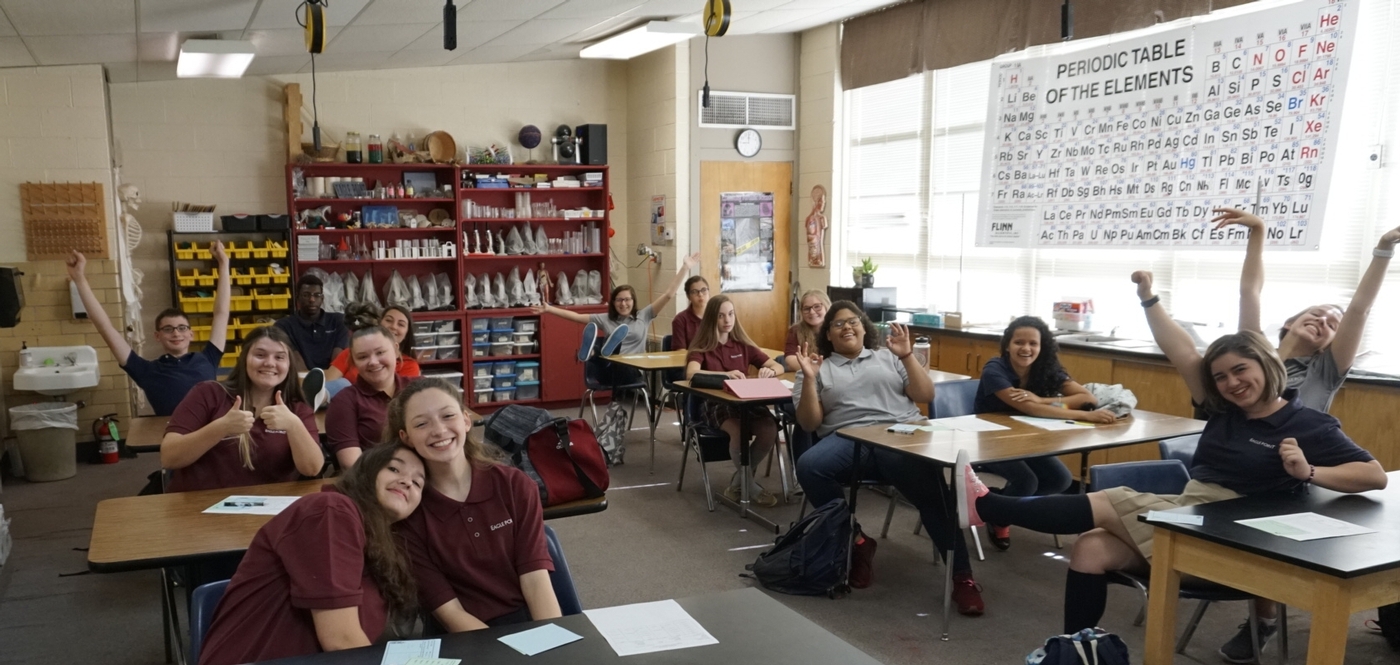 A Letter from our Administrator
Letter from our Administrator
Dear Parents,
Thank you for your interest in Eagle Point Christian Academy. I appreciate the opportunity to share with you what God is doing here, and I consider it an honor to do so. EPCA was established in 1982, and it is amazing how the Lord has used this ministry for almost forty years!
At Eagle Point Christian Academy, our mission is to partner with parents to teach students to know God through developing academic excellence, establishing a biblical worldview, and shaping Christ-like character. We are committed to honoring God in every facet of education. We strive to produce in our students, young people fully committed to Jesus Christ, and equipped to serve Him for now, and eternity.
Our faculty and staff understand the importance of these years in shaping students for a lifetime, and count it our privilege to help you prepare your student for the future, building on the strengths the Lord has given to each.
We offer a college-preparatory curriculum designed to help students reach their full academic potential, including five courses taught on our campus, earning college credit, as well as, other college-concurrent and career tech options. We enrich our academic program with special classes: vocal music, instrumental music, foreign language, computer, physical education, art, media, and athletics. Our students also participate in a variety of area academic contests and other extra-curricular activities. There are also many opportunities for them to minister to others through chapel programs and service projects. Our Discovery program is known for its tremendous success in helping students overcome academic challenges.
All of these components are evident in the success of our alumni. Whether earning college scholarships, serving in the ministry, or returning to serve at EPCA, the impact made in their lives continues beyond graduation.
Please call us to schedule a tour of our facilities and an interview to answer any questions you may have about our program. We look forward to meeting you.
We are a small school, with a BIG heart!
Serving Him,
Rhonda L. White