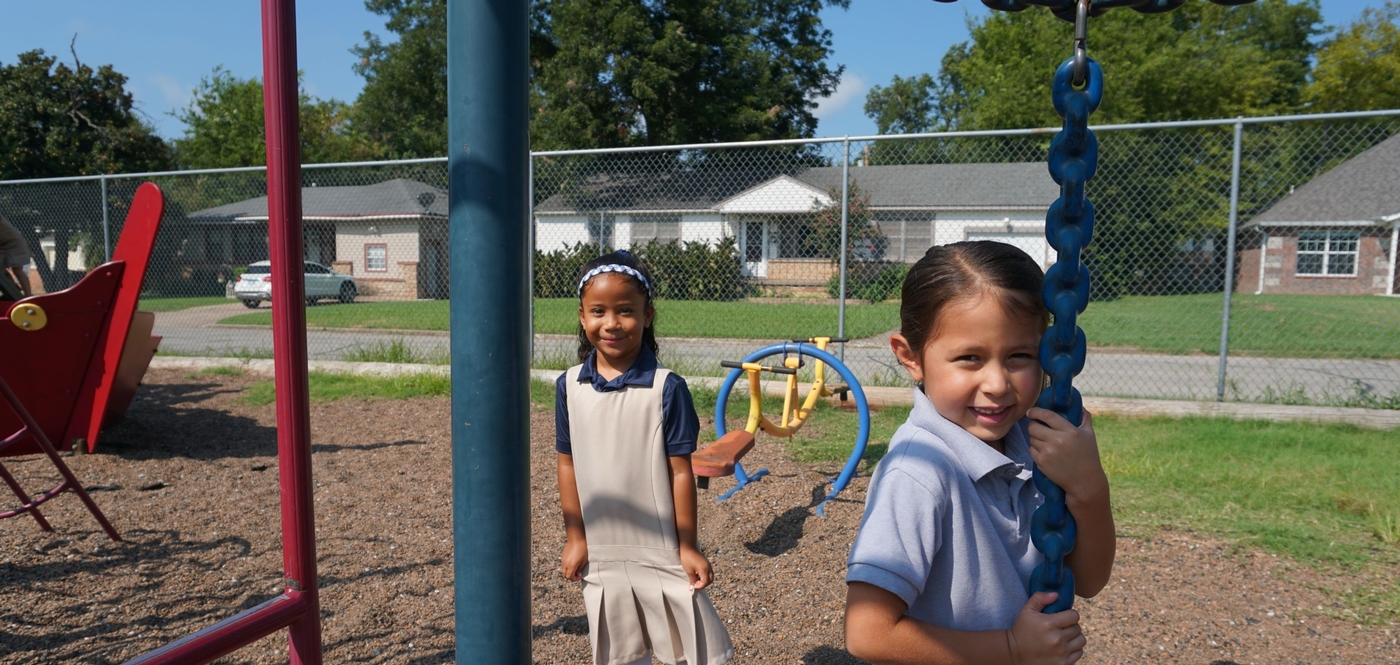 Our Secondary Program at Eagle Point Christian Academy serves students in grades 6th through 12th, preparing students for success, both for college and beyond.
The curriculum features a comprehensive and challenging academic program which is supported by innovative learning activities.
Our Secondary Program is 5 days a week from 8:30am-3:30pm.
Small class sizes, led by outstanding teachers, have a powerful influence in shaping academic enthusiasm, developing intellect, broadening interests, and expanding friendships.
A significant percentage of our Secondary students choose from a wide variety of advanced courses. In addition to their academic pursuits, all students are encouraged to take an active role in school government, athletic competitions, artistic performance, and community service.