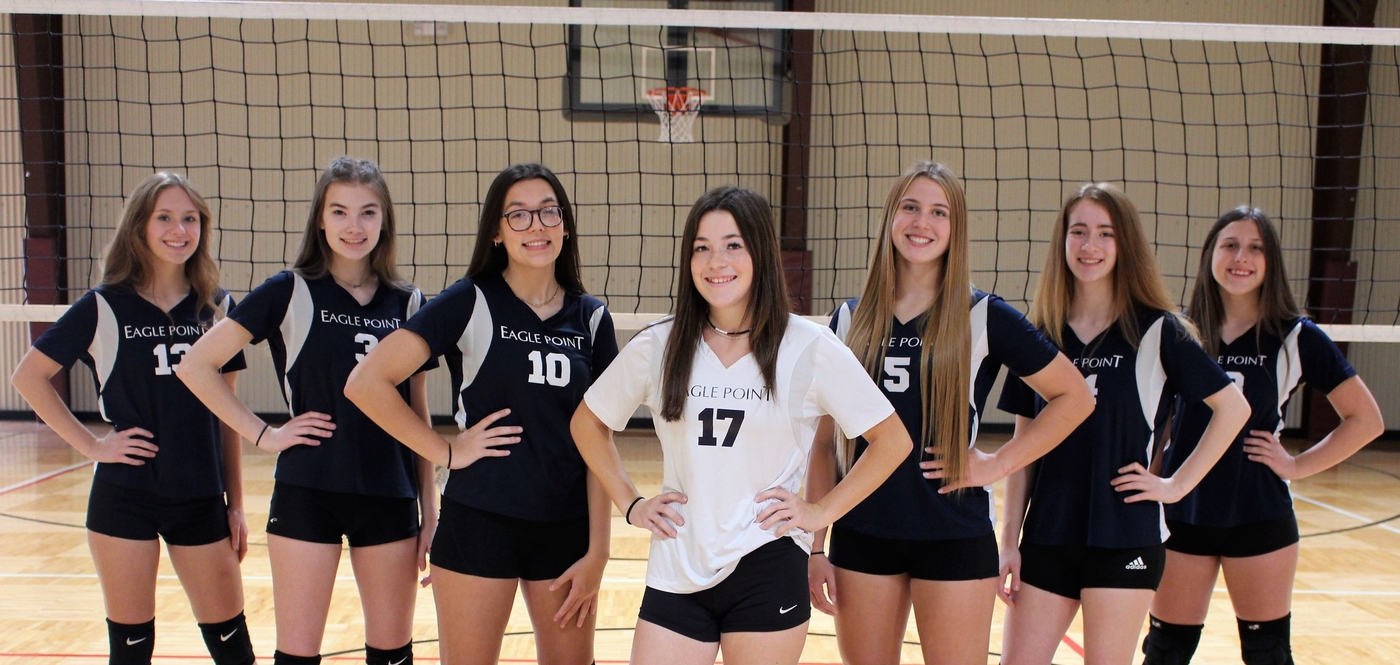 Thank you for your interest in EPCA!
We are a fully accredited private school right here in the heart of Sapulpa.
We cater to families who want an excellent, Godly education with small class sizes and local convenience.
It's easy to enroll here at EPCA, and we are here to help you along the way!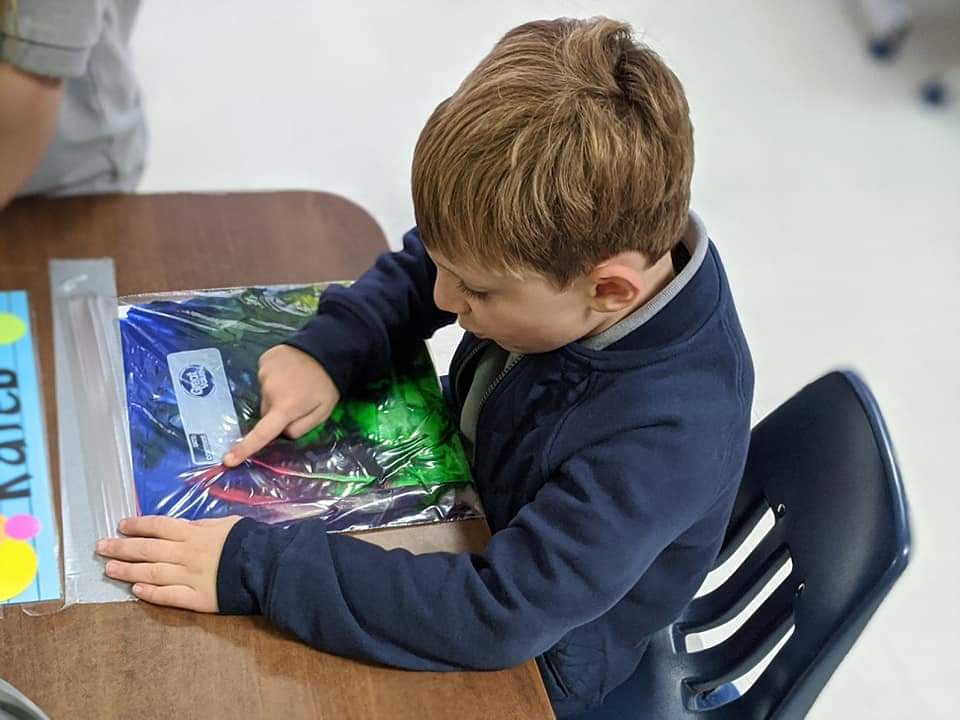 The steps for admission to Eagle Point Christian Academy are as follows:
Parent/guardian must complete a student application online. Click here for our online application.
Students entering Kindergarten 5 will be given a developmental assessment to determine proper placement. (nominal fee charged)
Students enrolling in any preschool classes (K3, K4 and K5) must be fully toilet trained before doing so.
Transferring students must furnish a copy of the most recent report card and most recent standardized achievement test scores. If test scores are unavailable or are more than one (1) year old, the applicant will be tested by EPCA. (nominal fee charged)
After reviewing the application and student records, the administrator will interview the parent/guardian to acquaint them with the goals, philosophy, and general program of the school. Discipline policies, curriculum, and other pertinent information will be discussed. Any known learning needs or problems should be discussed at this time. We reserve the right to place students according to ability to perform by class.
Upon approval, parents must pay applicable registration fees to secure the student's place in the class and authorize a transcript request.
Up-to-date immunization records, or an immunization exempt form for all students and a copy of the student's birth certificate must be submitted before a student can be admitted to class.
NONDISCRIMINATION
Eagle Point Christian Academy, as a witness to Christian faith and life, admits students of any race, color, national and ethnic origin to all the rights, privileges, programs, and activities generally accorded or made available to the students at this school.
PROBATION
All students entering school for the first time or transferring to Eagle Point Christian Academy will be admitted on a probationary basis. If, after nine weeks of class, the staff and administration determine that the school cannot adequately meet a student's academic or behavioral needs, the family may be asked to withdraw the student.
WITHDRAWAL
All withdrawals, whether before the school year begins or during the year, must be made in writing and shall be effective when such notice is delivered to the school. If a student withdraws after the first of the month, the parent remains responsible for the complete month's tuition. All accounts must be paid in full for the current term before grade cards or transcripts will be issued. Registration fees are not refundable.