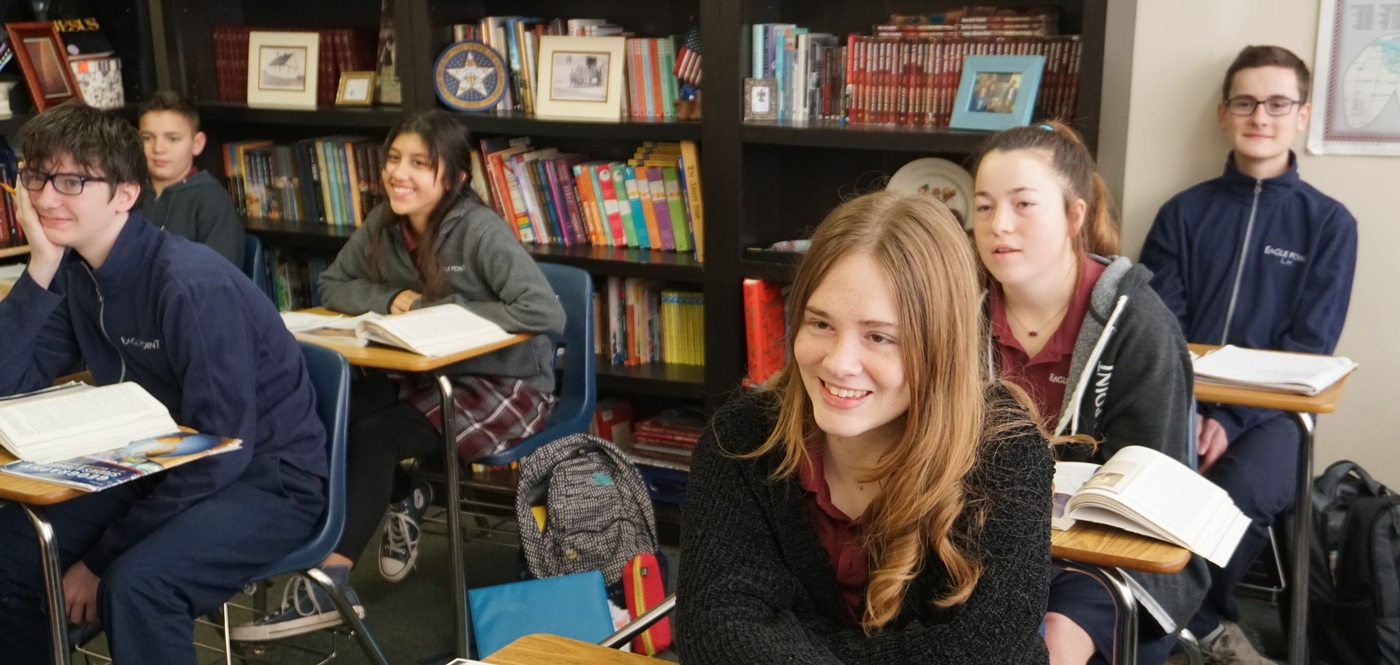 SCHEDULE A CAMPUS TOUR!
Come visit us and find out what a day in the life of an Eagle is all about!
We love welcoming visitors to Eagle Point and can't wait to meet you! We are always happy to schedule private tours. We invite anyone interested in learning more about admission to Eagle Point to contact the office and schedule a tour.
Call us : 918-227-2441
Email us: info@epca.net
Upon arrival, you will be welcomed by one of our staff/faculty members. We will take you on a tour of our facilities and explain the details of the application process while observing the Eagle Point Experience first-hand.
Come see the great things GOD is doing at EPCA!